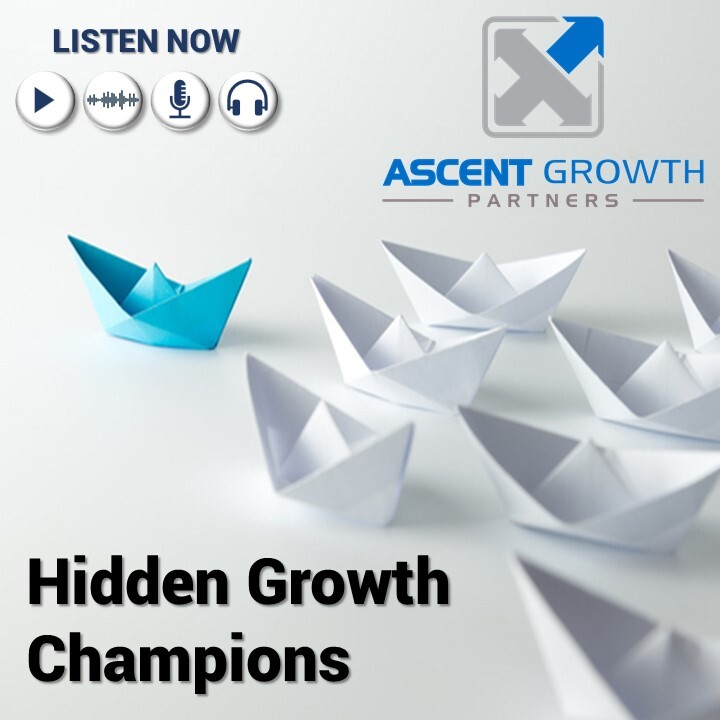 Each episode we meet growth champions for a conversation about what growth means to them – no dry theory, complex methodologies or formulas promising a 'sure way' to navigate our way beyond the crisis. Rather, real innovators, real conversations, real lessons.
 
Today we talk with Cris Beswick a Strategic Advisor and the author of 'Building a Culture of Innovation' who shares some fantastic insights with us in this episode about why we need long-term thinking into innovation and how this this helps to bring strategy, leadership and innovation together, for greater impact.
As we learn to navigate in crisis and emerge into a future that few have predicted or prepared for, our ability to understand the changes we are experiencing, focus on the critical, underlying issues and adapt to new realities, is crucial. Our diagnostics provide the ability to understand and focus, within key areas of your organisation. 
Based on recognised research in strategy, change and strategic portfolio management, each diagnostic self-assessments should take you about 10 minutes to complete. You'll be able to view your score, benchmark your results against selected organisations from around the world and decide where to focus next, all in a secure and confidential setting.