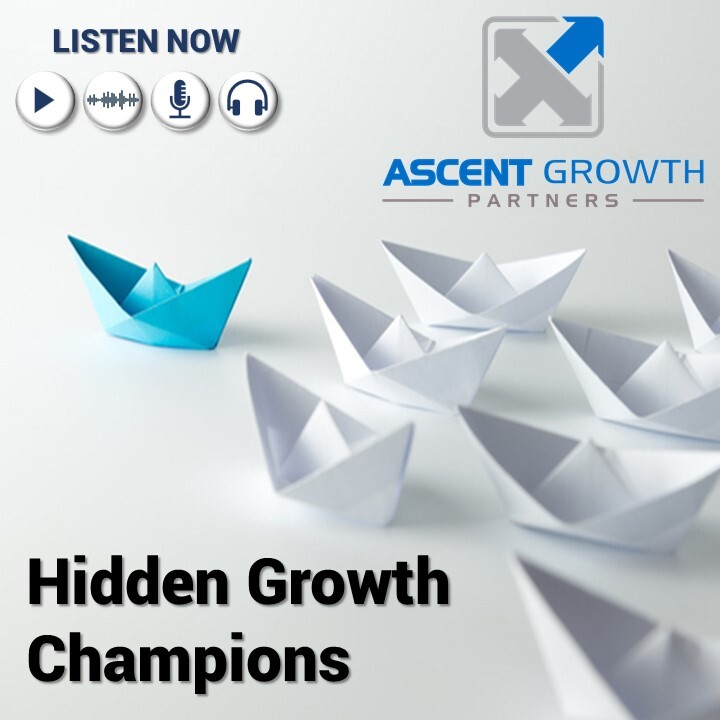 In today's episode of Hidden Growth Champions we have Amit Pathare in our virtual studio. 
Amit is an experienced energy/utilities sector executive and entrepreneur, having worked across UK & Continental Europe, North & Latin America, the Middle East, India and East Asia over the past 20 years. He is a passionate advocate for integrating technological developments in the energy sector into policy design, business strategy, and operational execution. 
Join Amit and Saar for a fascinating discussion. 
As we learn to navigate in crisis and emerge into a future that few have predicted or prepared for, our ability to understand the changes we are experiencing, focus on the critical, underlying issues and adapt to new realities, is crucial. Our diagnostics provide the ability to understand and focus, within key areas of your organisation. 
Based on recognised research in strategy, change and strategic portfolio management, each diagnostic self-assessments should take you about 10 minutes to complete. You'll be able to view your score, benchmark your results against selected organisations from around the world and decide where to focus next, all in a secure and confidential setting.