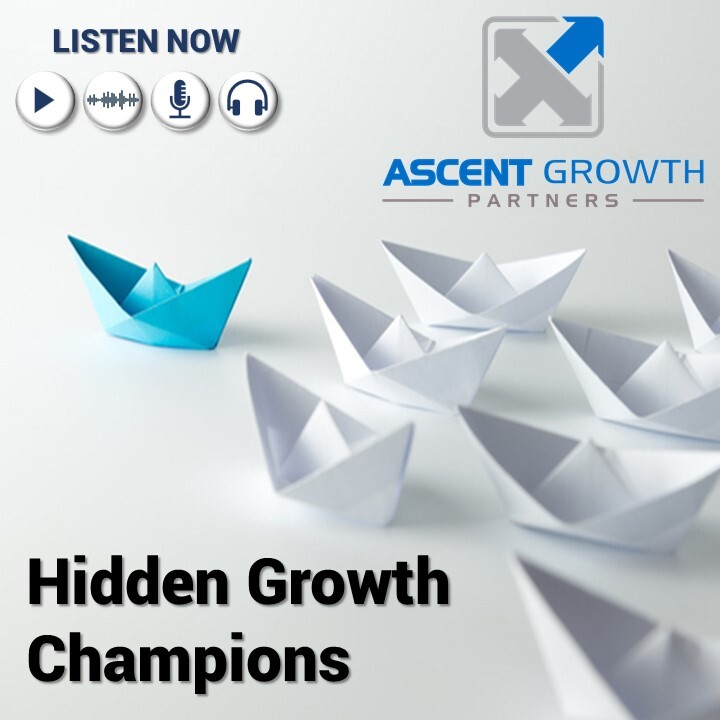 In today's episode of Hidden Growth Champions host Saar sits down in our virtual study with two guests - Kirsty Chadwick and John Dickenson both of TTRO. 
TTRO is a fascinating organisation which designs and develops innovative learning solutions to upskill and empower people for the now and for the future.
It's a fantastic discussion and episode not to be missed! 
As we learn to navigate in crisis and emerge into a future that few have predicted or prepared for, our ability to understand the changes we are experiencing, focus on the critical, underlying issues and adapt to new realities, is crucial. Our diagnostics provide the ability to understand and focus, within key areas of your organisation. 
Based on recognised research in strategy, change and strategic portfolio management, each diagnostic self-assessments should take you about 10 minutes to complete. You'll be able to view your score, benchmark your results against selected organisations from around the world and decide where to focus next, all in a secure and confidential setting.